Relish Taste of India
@
Bawarchi Khana Restaurant!
"Indian food with modern twist"
Mixed Pakora
Mixed vegetables battered with chickpeas flour & deep fried, served with tamarind sauce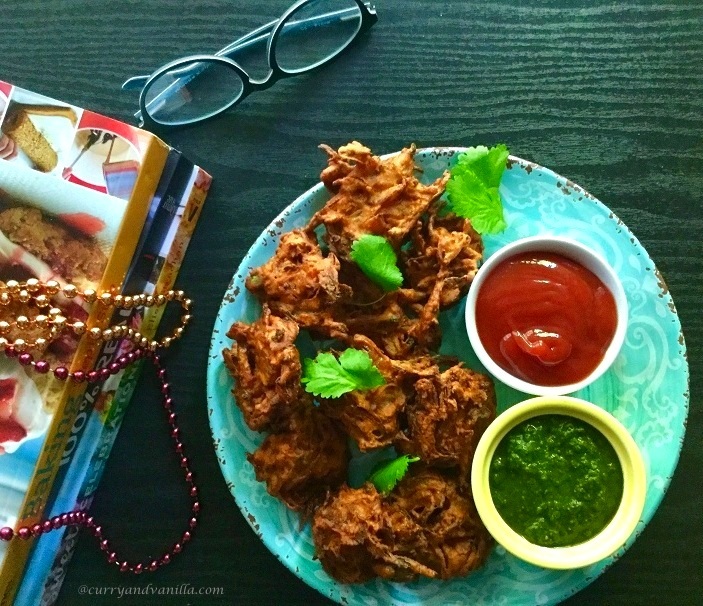 Saag Aloo
Consisting of potatoes in a thick paste made from spinach & spices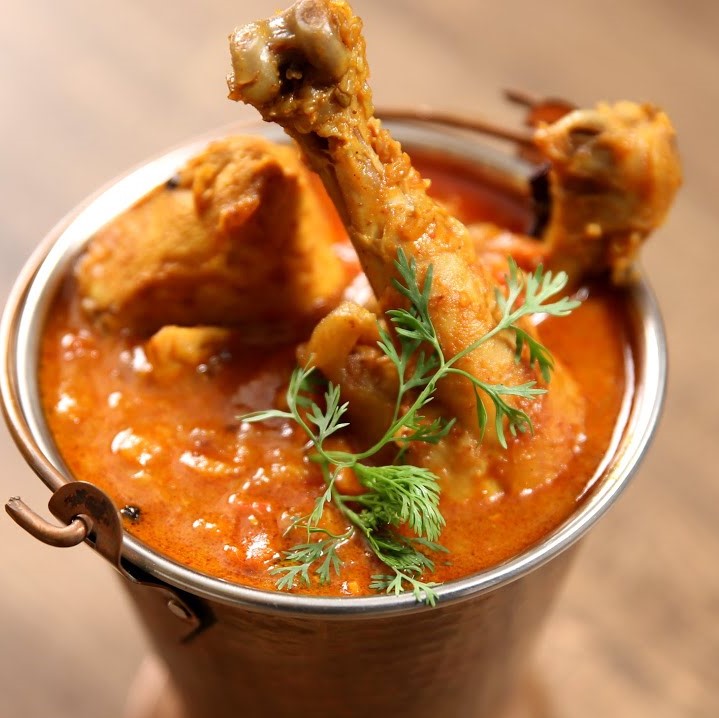 Bawarchi's Balti
Fusion of chicken, lamb & vegetables cooked in onion gravy & tomato sauce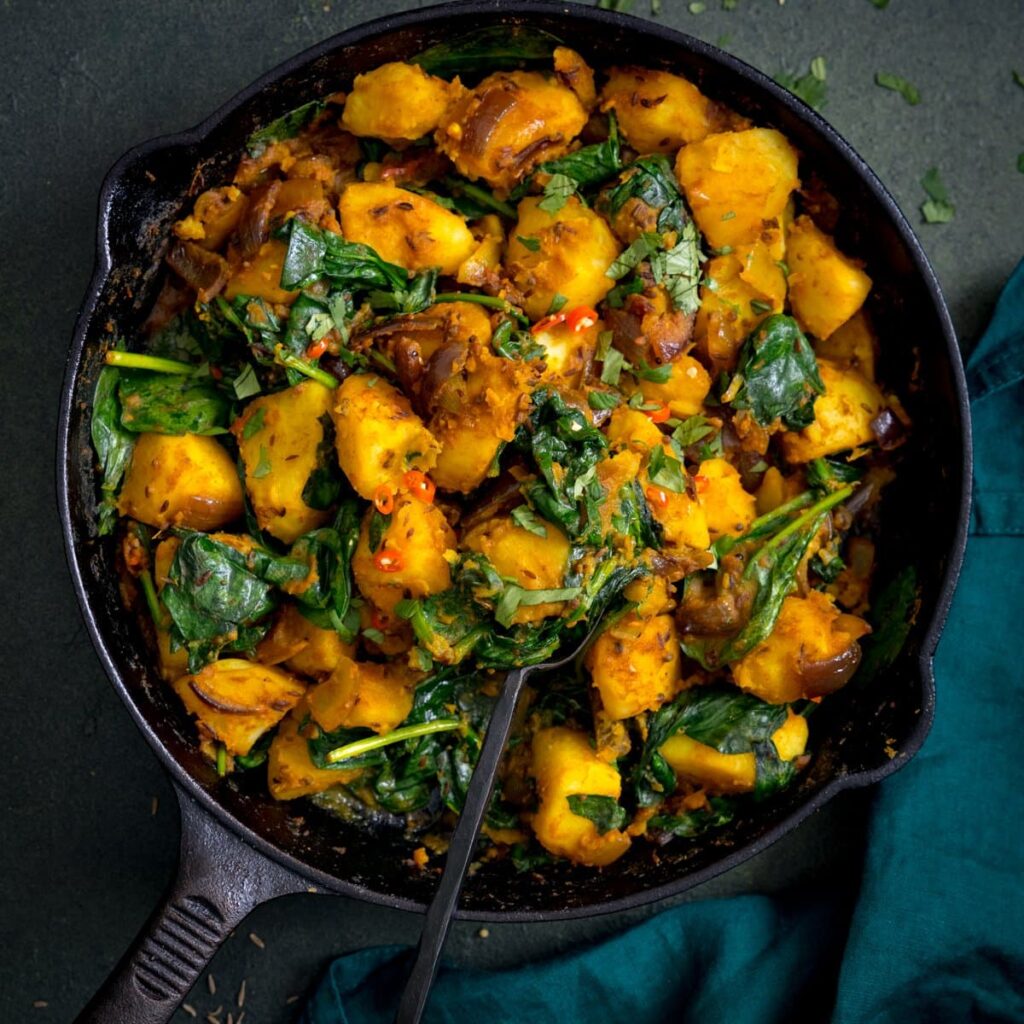 Onion Bhaji
Sliced onion spiced & mixed with chickpea flour. Golden fried served with tamarind sauce.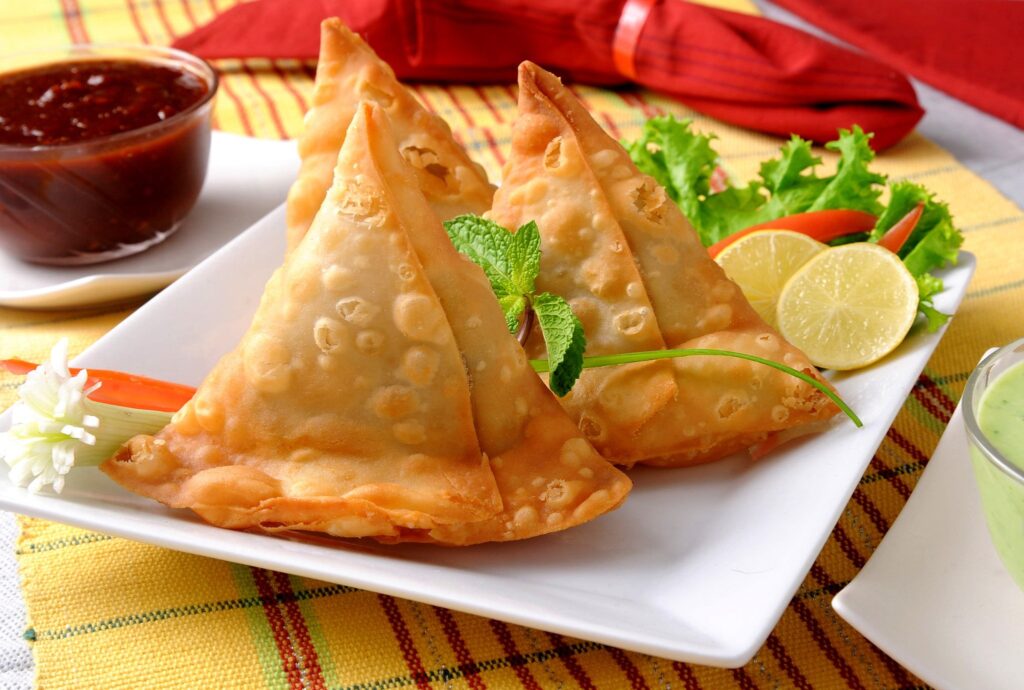 Samosa
Triangular pastry stuffed with potatoes, mixed vegetables & peas crispy & golden fried, served with tamarind sauce